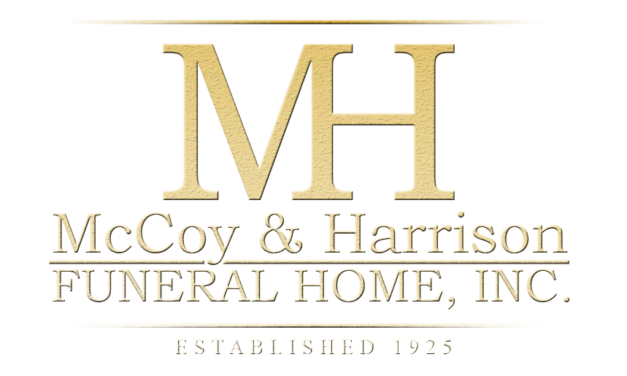 Bobbie Guidry
August 11, 1955 – January 7, 2022
Memorial Service:
Saturday, January 22, 2022 at 3:00 PM
McCoy and Harrison Funeral Home, 4918 Martin Luther King Blvd., Houston, Texas 77021
2 entries.
My wife Bonnie worked with Bobbi at Memorial Hermann for at least 7 years. We both loved Bobbi we will miss her, she is with our Lord now. Condolences from the Henley Family.
May God bless you and your family during your time of grief. Our thoughts and prayers are with you. Bobbi will be missed by many. R.I.P.