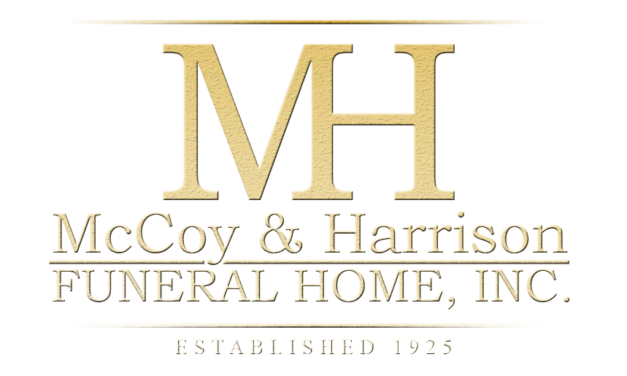 Beverly Dugat
July 4, 1949 – July 3, 2020
Viewing:
Wednesday, July 15, 2020 from 10:00 AM to 12:00 PM
McCoy and Harrison Funeral Home, 4918 Martin Luther King Blvd., Houston, Texas 77021
Graveside Service:
Thursday, July 16, 2020 at 10:00 AM
Houston Memorial Gardens Cemetery, 2426 Cullen Blvd., Pearland, Texas 77581
7 entries.
To the Bailey, Dugat, James, Thompson and Carter families, our hearts are heavy and we share your loss. May God comfort you all as only He can. We will continue to left you in prayer. We love y'all. ♥️🌹
May God, as no one else can - comfort,strengthen, and sustain you. My prayers are and will continue to be with you. I am asking God to grant you peace beyond all understanding. Love, Prayers and Sympathy...
Very sorry for your loss. Did not get the viewing information until after 05:90 pm today Worked withVeverly and ride a vanpool with her for many years as we worked together at Tenneco Oul Company in the early eighties. She was a beautiful person inside and out. She will be missed. May God Bless all of you in the days ahead. Keeping you all in thoughts and prayers.
To the Family of my longtime friend of 40 years or more I'm so heartbroken of the passing of your Mother,Grandmother,Sister and many friends. She was such a faithful and loving person. We shared so many things together. I'm going to miss her so much.You all have my prayers and thoughts of her,Be blessed and trust in our mighty savior and he will see you through.I love you
Praying that God's caring comforting presence will hold you close during this time. Love and Blessings,
To Keith, Shawn and Jamile and family. Our prayers are with you all. Beverly will be missed.
Our deepest condolences to Keith, Shawn and Jamile and entire family. Keeping you all in prayer. May God comfort and bless you. Much love.