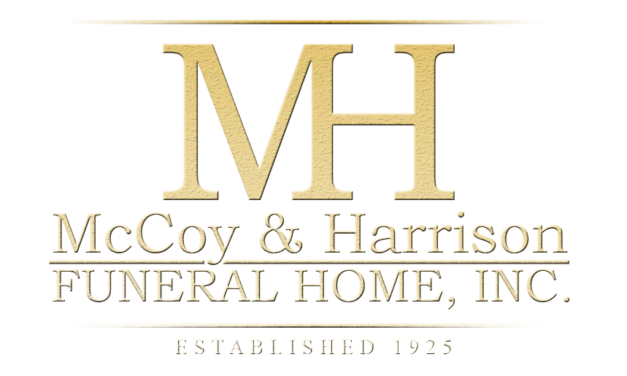 Annette Bolden
July 7, 1960 – January 20, 2020
Click the image to view the
"ODV" funeral program
ANNETTE BOLDEN 1960 – 2020
Visitation:
Saturday, February 1, 2020 at 1:00 PM
McCoy and Harrison Funeral Home Chapel, 4918 Martin Luther King Blvd., Houston, Texas 77021
Funeral Service:
Saturday, February 1, 2020 at 1:30 PM
McCoy and Harrison Funeral Home Chapel, 4918 Martin Luther King Blvd., Houston, Texas 77021
Interment:
Saturday, February 1, 2020 – Immediately following the funeral service
Houston Memorial Gardens Cemetery, 2426 Cullen Blvd., Pearland, Texas
6 entries.
My sincerest condolences to the family of Annette Bolden They say you never miss a good friend till they are gone. I had the pleasure of working with Annette at Dillards and our friendship blossomed immediately. We kept in touch for years after I left Dillards and even traveled together. She took me on my first flight! I was saddened to find this post about her passing away upon my Google search attempt to reconnect with my friend. I know.she is in a better place! Until we meet again!
Our sincere condolences to the family. May GOD grant you Strength...mercy. And Grace during this time. Ray Flakes..Clementine Harrell and Lettie Clark
Where to begin? You were always there. You were always loyal and true. From the moment we met, I could always rely on you to be there in everyway: my friend, my sister, my mother, my counselor, and my conscience when I could not get to you. Never did you not answer when I called and you never forgot an important date in our lives. You are my amazing, one. Thank you so very much for the love, the correction, and the acceptance. Not everyone can deal with me but you always did. I love and miss you so very very much. Where do I go from here? To Dareion and the rest of the family: You all are so blessed to have such a one. I say 'have' because she still feels present. Love you...
We will forever remember your beautiful smile, kind words, and amazing generosity. Your loyalty towards, support of, and genuine care for your family and friends was such an incredible blessing. God smiled on us when He allowed our paths to cross and we will forever be thankful for having you in our lives. We'll miss you! To Dareion and the rest of your family, I pray that God will allow the sweet memories to always overshadow any grief that you may encounter. Instead, remember her looking over her glasses and smiling at you.
We are thankful to have shared memories with Ms. Annette. We will miss her and her impact on our family. Love, The Grays, Taylors, Williams and Curtis Families
May you find comfort in knowing to be absent from this world is to be present with our Lord. May God continue to keep you in his care.Watch, fight and pray.