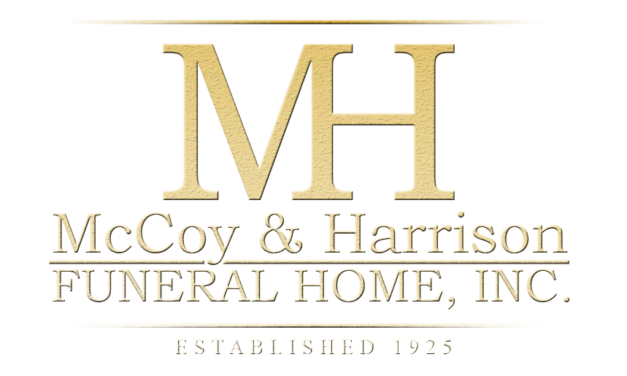 Albert DeVaughn
July 20, 1930 – August 9, 2019
His Loving Journey
"And God shall wipe away all tears from their eyes; and there shall be no more death, neither sorrow, nor crying, neither shall there be any more pain: for the former things are passed away."
Revelation 21:4
Mr. Albert DeVaughn was born in Bastrop, Texas to Mr. and Mrs. Abner and Mayo DeVaughn. Albert grew up in a loving and Christian home, along with his (5) brothers and (5) sisters. He accepted Christ as his Lord and Savior and was baptized at Zion Chapel Methodist Church.
Later in life, he met Ms. Sallie M. Baker. They would unite in Holy Matrimony in May of 1952, and would reside in Austin, Texas. He later enlisted in the Armed Forces of the U.S. Army where He served from 1953 to 1955.
They later moved to Houston, Texas where He became a member of South Union Baptist Church. He Love Singing for The Lord, his dad and brothers started the DeVaughn Group and different churches, He later join a quartet group the Southern Nightingale.
His career started as a pharmacy technician at the VA Hospital, later he began a career in the food service industry with Jack in the box and the Whataburger franchise. There his career span over two decades, as Supervisor and District Manager. He earned many awards and honors for His outstanding service. He later retired in 1994. During his retirement, he enjoyed watching Houston sport teams the Houston Astros, Rockets and Texans, and visiting with his grandchildren.
He is preceded in death by his lovely wife, Sallie; his parents, Mr. and Mrs. Abner DeVaughn; his four (4) brothers, Wille, Roosevelt, Joe, and Teotha and two (2) sisters, Bertha and Artie Bea.
He leaves to cherish his memories: daughters, Linda Espree and Arnita Matthews (Lawrence) and only son, Eric DeVaughn; grandchildren, Derrick Espree, Carland DeVaughn, Marcus Matthews, Alaina Matthews, Brandon Matthews (Vacara), Bryan Matthews, Demarcus Smith; nine great grandchildren; brother, Johnnie DeVaughn, sisters, Lester Nathaniel, Rosetta Shaw, Lillie DeVaughn and sister-in-law, Ada L. Clark and host of relatives and friends.
Visitation:
Wednesday, August 21, 2019 at 9:00 AM
Silverlake Church, 1865 Cullen Blvd., Pearland, Texas 77581
Funeral Service:
Wednesday, August 21, 2019 at 10:00 AM
Silverlake Church, 1865 Cullen Blvd., Pearland, Texas 77581
Interment:
Wednesday, August 21, 2019 – Immediately following the funeral service
Houston Memorial Gardens Cemetery, 2426 Cullen Blvd., Pearland, Texas 77581
Click the image to view the
eObit funeral program
Albert-De-Vaughn-1930-2019