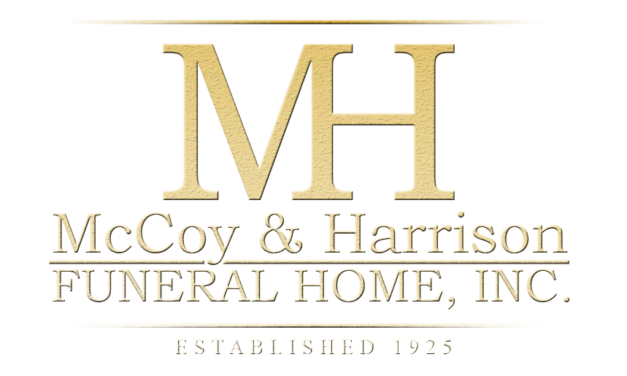 Adam Babineaux
March 10, 1989 – May 24, 2019
Memorial Service:
Saturday, June 1, 2019 at 11:00 AM
St. John United Methodist Church, 2019 Crawford St., Houston, Texas 77002
13 entries.
Well lil cuzzin you have moved on, I'll miss that smile that reminded me so much of your mom. Till we meet again, sleep in peace fam. Love Najmah aka Lena Faye.
Family! It is Done! Tell my Dad I said Peace be with Him! Adam ..You ARE a Beautiful Soul and you will be missed now I know why you accidentally call me the other morning. I got a chance to talk to you and tell you I love you. Rest well Sweetheart! Your COUSIN loves you 😇🙏
To Tramane and the rest of the family: My heart is in pain as I write this knowing that God has plucked another flower from this side. I can recall our high school days and Adam was just a small kid, he always lit up the room with his energy and vibrancy. I will miss you, Lil Cuz! May the peace of God be with the rest of the family as we cherish the good times and memories we shared with one another. Love you all, ALWAYS!
We are so sad, for your loss. We will keep you in our thoughts and prayers.
To Brother Tramane Munks and family: On behalf of the Mt. Calvary Missionary Baptist Church, Baytown TX, we offer our sincere condolences on the death of your loved one. We pray that you will find strenght Iin God's power and rest in God's presence. Thank you for being a major part of the Calvary family and just know that we are here for you in your sorrow and your joy.
Tramane I'm praying for you and your family during this difficult time. You know we are here if you need anything.
May God Bless and keep you may he make his face to shine upon you and be gracious to you and give you peace..lady Norma Duhon
Praying for your family and friends,Imma miss you Adam🙏🏾
we aare very sorry for your lost charles and we are praying for you that God keep you .
My heart is saddened that Adam is no longer here. Tramane, i am sincerely praying for you and the family.
Tramane, you are my godson and Adam was still our baby, you and the entire family are in my prayers ! Just know I love you and always will! May the Lord grant you comfort and peace😘☝️🙏
You and your family and in our thought and prayer that God will continue to walk and comfort your family in this time of bereavement.
Babybro, I am on an emotional rollercoaster right now. I can't believe you left us so soon. I will always love and think of you. Tell Dear, Gerard, Papa, Mom, and Grandma Lena I said hello and I love them. This is so hard, bro. Love you and rest well until we meet again. Big bro
Click the image to view the
eObit funeral program
Adam-Babineaux-1987-2019