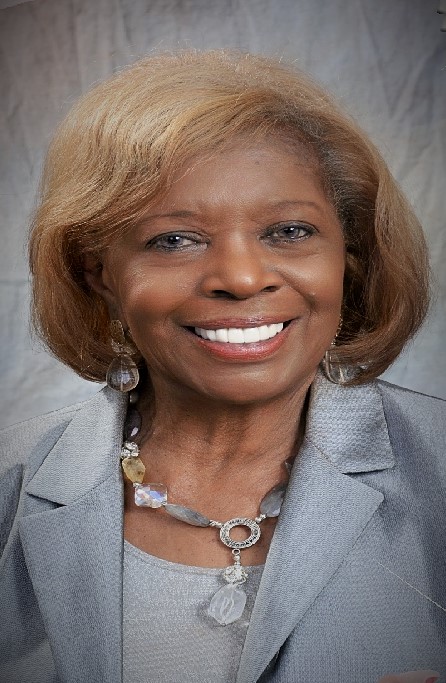 Ada Cooper
May 13, 1940 – April 6, 2022
Wake:
Thursday, April 14, 2022 from 5:00 to 8:00 PM
McCoy and Harrison Funeral Home, 4918 Martin Luther King Blvd., Houston, Texas 77021
Funeral Service:
Saturday, April 16, 2022 at 12:00 PM
St. Catherine of Sienna Episcopal Church, 4747 Sienna Pkwy., Missouri City, Texas 77459
Interment:
Saturday, April 16, 2022 – Immediately following the funeral service
Forest Park Westheimer Cemetery, 12800 Westheimer Rd., Houston, Texas 77077
7 entries.
My prayers and Sympathy go out to your family, especially Jackie. It was a pleasure getting to know and work with your Mom and you, Jackie. May God bless and comfort you during this difficult time. Sincerely, Margaret Edmond
My prayers are extended to the family, particularly her daughter Jackie. May Ada rest in peace.
Thoughts and prayers, Phillip, Jackie, and family in the loss of your Mother. It has been a long time since I had seen all of you, but thought of you often. It was a pleasure having all of you as neighbors back in Quail Valley East. Ada was a very beautiful and caring woman. May God give you peace and comfort. You have my love.
Blessings and Peace to Ms Ada's love ones as each of you release her into Eternity. I met Ms Ada in my teen years. Her kindness left a lasting affect.
You have my heartfelt sympathy on the passing of my dear friend Ada. Loved the wonderful times we had at Drifter and Links Conventions. Keeping Jackie, your family and friends lifted in prayer for strength and comfort. Murphy, Reedy and April Spigner
Our thoughts and prayers are with you. Please accept our heartfelt sympathy.
So sorry to hear that Ada passed away. I used to work for her at HISD. She was a great boss, diligent in her craft of Grant Writing. Her daughter Jackie and family have my deepest sympathies and condolences.