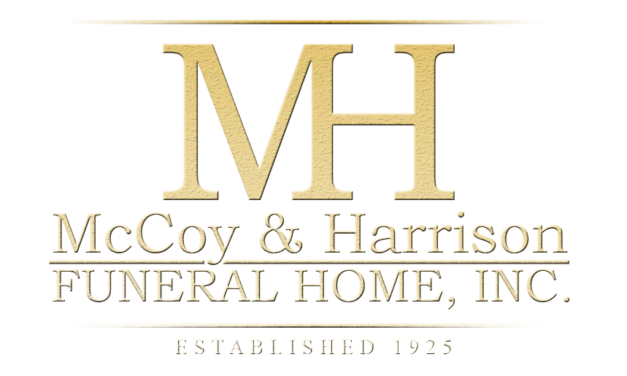 Yvonne Murray
October 30, 1934 – October 24, 2020
(Click the image to view the full program)

Yvonne Murray 1934 – 2020
7 entries.
Please accept my family's deepest sympathy. May God continue to carry the Murray family through this time as you are grieving your loss
Rest in peace 🙏💟. Praying for the family. Mrs. Yvonne is in Heaven, keep your heads up God will take care.
You are in my thoughts, my heart and my prayers. May God's love make your grief bearable and may happy memories carry you through this sorrowful time.
I will lift up mine eyesunto the hills from whenever cometh my help. My help cometh from the Lord, which made heaven and earth. Psalms 121:1-2 I will like to extend my condolences to the Murray family pray that God will give you strength and comfort throughout your time if loss. Always keep your memories of her in your hearts and stay closer to each other..
Sending Love, Light and Uplifting thoughts to the family. I am here for you. Please reach out if you need anything. Love and blessings during your time of bereavement. Chris Assefa
To the family, I'm praying that God will undergird in this time of sorrow. Yvonne is resting in heaven, waiting for us to join around the throne of God. Be encouraged. You are in my prayers. 🙏🏽
To The Murray Family. May the memories of your Mother comfort you all during this time. Love Ms "Romel"
Visitation:
Tuesday, November 3, 2020 from 9:00 AM to 11:00 AM
McCoy and Harrison Funeral Home, 4918 Martin Luther King Blvd., Houston, Texas 77021
Funeral Service:
Tuesday, November 3, 2020 at 11:00 AM
McCoy and Harrison Funeral Home, 4918 Martin Luther King Blvd., Houston, Texas 77021
Interment:
Tuesday, November 3, 2020 – Immediately following the funeral service
Houston Memorial Gardens Cemetery, 2426 Cullen Blvd., Pearland, Texas 77581