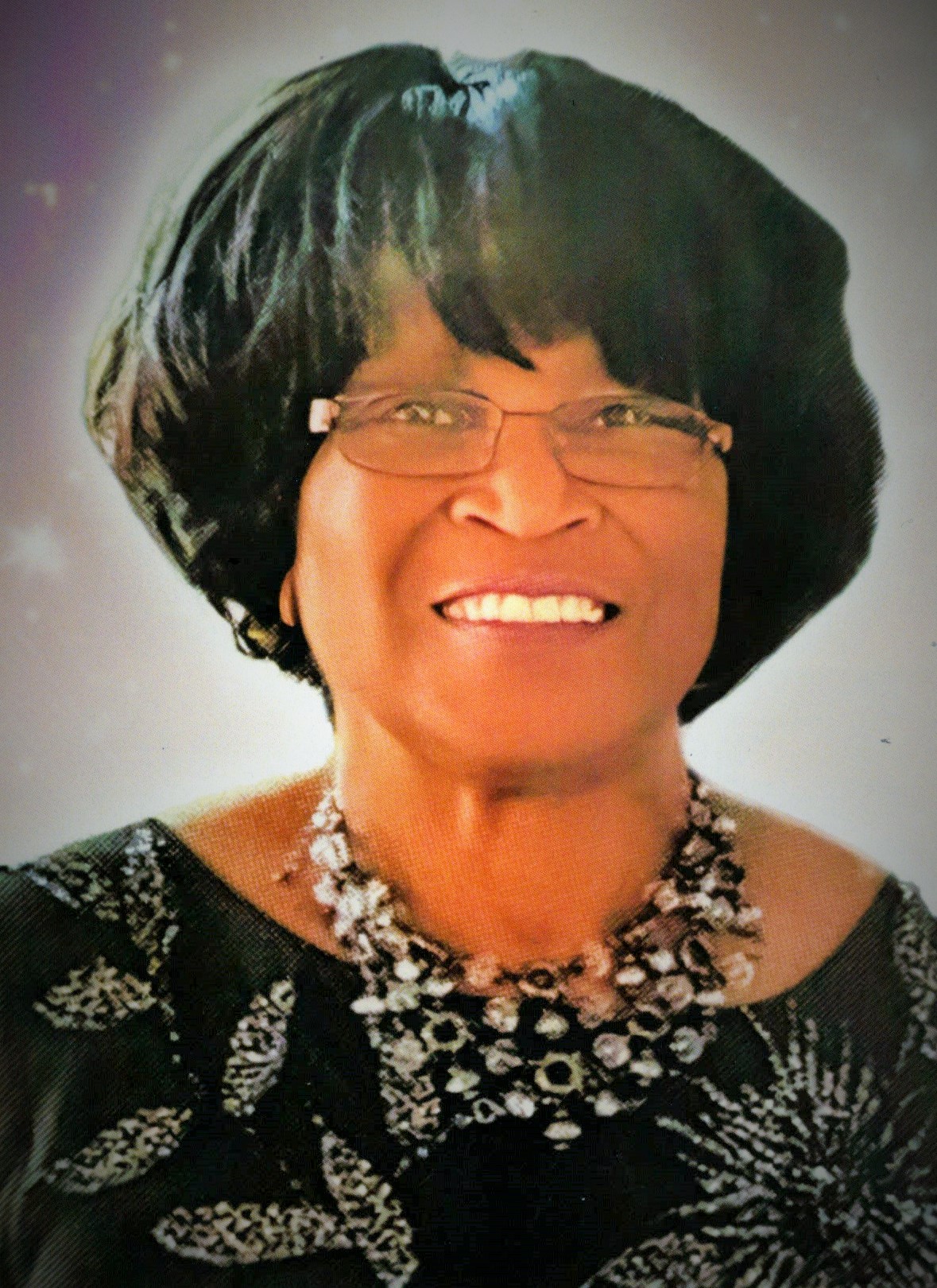 Pearl Smothers
November 3, 1941 – August 9, 2023
Click the image to view the Digital Obituary

PEARL SMOTHERS 1941 – 2023
Wake:
Friday, August 25, 2023 from 6:00 to 8:00 PM
McCoy and Harrison Funeral Home, 4918 Martin Luther King Blvd., Houston, Texas 77021
Visitation:
Saturday, August 26, 2023 at 10:00 AM
The Kingdom Hall of Jehovah's Witnesses, 3715 N. MacGregor Way, Houston, Texas 77004
Funeral Service:
Saturday, August 26, 2023 at 12:00 PM
The Kingdom Hall of Jehovah's Witnesses, 3715 N. MacGregor Way, Houston, Texas 77004
Interment:
Saturday, August 26, 2023 – Immediately following the funeral service
Houston Memorial Gardens Cemetery, 2426 Cullen Blvd., Pearland, Texas 77581
7 entries.
I am sorry about your mom. It sounded like she was a sweet lady. Hopefully I will meet her in the new system. Thank you for shooting me her picture. 🌹❤️U. Patrice.
Our hope Revelation 21:3,4 Love from our Family to yours Fruitridge Congregation Sacramento, CA
Sending my sincere condolences to the Family and my close friends… Ramona and Archie Terry, Krystal & Katryna.
Sending comfort and grace to you and your family, I want to express my sincere condolences on the home going of your beloved Mother. I know words cannot express the sorrow you are experiencing at this time, but I hope you find comfort in knowing that so many of us love you and your family and are praying for you during this very difficult time. May you continue to hold onto the loving memories, the shared times you had together, and the eternal love in your heart for your Mother. Sincerely, Jacie Ragland
I remember Sister Smothers and Leslie from the Yellowstone Congregation in the 80's. Sis. Smothers always had a pleasant smile that brightened up the room. I mostly remember how she loved Jehovah. She is in his memory and He is saddened along with the family. To her children and family, my condolences.
Mama Pearl, her beautiful, bright smile lit up the room. I am so happy that I had the chance to cross paths with her and her beautiful family. I loved every minute I spent with her, from singing you are my Sunshine to her telling me she's going to "whoop my butt" if I was doing something she didn't like. She was so full of life and will forever have a piece of my heart. I'm really going to miss your witty personality. May your souls rest peacefully in heaven.