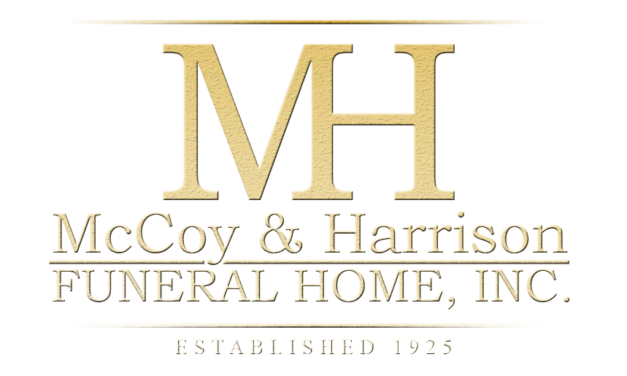 John Sloan Sr
August 25, 1938 – March 03, 2019
John Sloan Sr. was born on August 25, 1938 in Brenham, Texas to the parents of Charles and
Leveary Sloan.
He attended school in Brenham, Texas. As a teenager, he moved to Houston, Texas to live with his
Aunt Nina. He attended Jack Yates High School. Though, he didn't graduate, his Memaw pushed him
to get his GED and Bachelor's degree in Business Administration through night school.
John worked in the tire department at Sears and later worked for Harris County Precinct 1 as a
Superintendent for the road and bridge department. He retired after thirty-one and a half years of
service.
He met Earnestine McGee in high school and they later united in marriage. This union was blessed
with one son, John Jr. This union later dissolved. He met Marion Lorraine and they united in holy
matrimony on November 8, 1963. He was a super dad to Larry, Edward, Henry, Sarah and Marion.
He loved his family. He was a devoted husband, father, grandfather, great grandfather and great great
grandfather. He loved his church families – St. Francis Xavier Catholic Church, Pentecostal Missionary
Baptist Church and later a member of St. Philip Neri Catholic Church. He was a member of the usher
board, landscape committee and bazaar committee. If asked, John was there. He loved to walk, run,
marathons, his dogs and no matter what to the end, he was always smiling.
On March 3, 2019, early in the morning, he entered his into his eternal peaceful sleep at his home in
Sunnyside, Texas. He was called to his final home. He is preceded in death by his parents, Charles
and Leveary Sloan; wife, Marion Lorraine Sloan; former wife, Earnestine McGee Sloan; brother, R.C.
Sloan; son, Edward Joel Williams; and great grandson, Elvin Michael Williams.
John leaves to cherish his memories: one brother, Robert Sloan (Deborah); three sons, Larry Williams
(Carolyn), Henry Berry (Delphine) and John Sloan Jr. of Houston, Texas; two daughters, Sarah
Montgomery of Houston, Texas and Marion "Carol" Berry of Atlanta, Georgia; cousins, Herman,
Christine, Lois, Pennie, Beverly and the entire Penny family; grandchildren, Tyrone (Shiloh),
Eleanor, Johan, Dunesha (Ronald), Angela, Leonard Earl, Kevin (Cecilla), Conridge, Amber, Zatric,
J.R., Aishahi, Monica (Steven), Johnathon and Maurice; great grandchildren, Brittany Devin, Marc
Anthony, Crystal, Jasmine, Julian, Tiffany, Shaye, Michael, Quavon, Trey; great great grandchildren,
Kennedy, Crystal; and a host of other loving relatives and friends.
Friday, the 8th day of March, 2019
Eleven O'clock in the Morning
St. Philip Neri Catholic Church
10960 Martin Luther King Jr. Blvd. • Houston, Texas 77048
Officiant: Rev. Christian Mary Anosike Alimaji, MSP
1 entry.
GDADDY IT STILL HURTS, I MISS YOU I LOVE YOU AND I KNOW YOU & GMAMA ARE HAPPY RESTING IN HEAVEN WITH ELVIN. THANK YOU MCCOY FOR STILL HAVING MY GRANDFATHER LISTED. YOU DID AN EXCELLENT JOB FOR BOTH MY GRANDPARENTS MARION & JOHN SLOAN. LOVE ALWAYS IS 1ST GRANDDAUGHTHER.
Click the image to view the
eObit funeral program
John Sloan Sr. 1938-2019