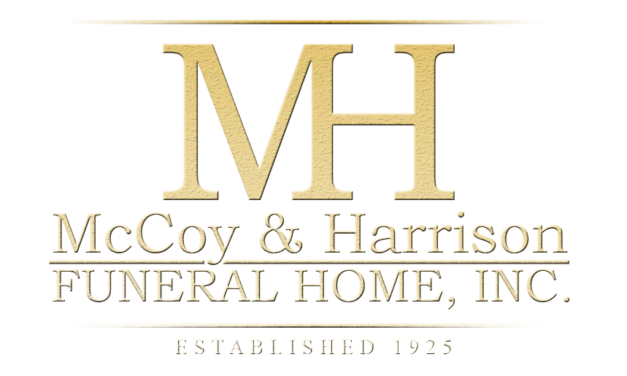 Allen James Batiste Sr.
June 8, 1933 – December 16, 2018
Allen James Batiste Sr. was born in Marksville, Louisiana on
June 8, 1933. He was the fourth child of ten children born to Theophile
Batiste and Carrie (Mayeux) Batiste. He was the last living sibling of the
ten. (Leonard Batiste Sr., Buevin Batiste, Ervin Batiste, Huey Batiste,
Lary Batiste, Fredrick Batiste, Theresa Batiste, Barbra Batiste, and
Herman Batiste). Allen was a faithful member of St. Francis Xavier
Catholic Church where he married his loving wife Earline Theresa
(Neveu) Batiste in 1954.
Allen and Earline Batiste have eight children from they're union of
Holy Matrimony. Allen loved spending quality time with his family, he
was a devoted father and husband. He was an entrepreneur, opening
up the first lawn mower repair shop in his community, Batiste Lawn
Mower Shop. Allen served his country in the US Army and worked at
the Veterans Administration Hospital for 38 years.
He enjoyed being outdoors hunting and fishing with his family. Allen
left a very lasting impression on everyone he met. He ruled his home
in a stern and upright fashion, teaching his family the importance of
embodying a sound and good character. He was not only a father to
his children but to his grandchildren, great grandchildren and the
community. He was a professional guitarist who played around the
south. Music was a passion for Allen, he loved dancing and being
around the sound of zydeco music. He had a great sense of humor, he
seemed to always keep you laughing while in his presence. He was a
caring man always helping others who were in need or just needed a
chance. He was a praying man filled with immense wisdom and always
upheld the truth and advised everyone to do the right thing. He would
always remind you that you were the eagle and not the chicken that
you were made to soar. Allen James Batiste Sr. will be greatly missed
in the hearts of many.
Those who will cherish his memories are: His loving wife Earline
(Neveu) Batiste, Anita Batiste, Allen Batiste Jr., Trina (Batiste) Pittman,
John Glen Sr. (deceased), Crystal Batiste, Tammie (Batiste) Anderson,
Jerome Batiste, and Vincent Batiste. His eighteen grandchildren, and
nine great – grandchildren; and a host of nieces, nephews, cousins, and
friends.
Wednesday, December 19, 2018
Ten O'clock in the Morning
St. Francis Xavier Catholic Church
4600 Reed Road • Houston, Texas 77051
Rev. Micheal Saah-Buckman, S.S.J. – Pastor
Rev. Mr. Michael V. Jenkins – Deacon
Click the image to view the
eObit funeral program
Allen James Batiste Sr.