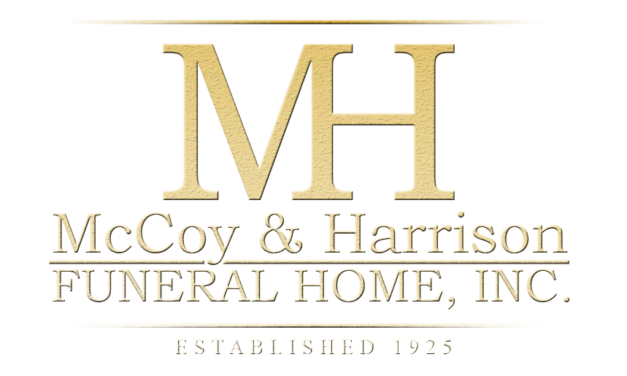 Rufus Burns Jr.
January 11, 1944 – December 6, 2019
Visitation:
Sunday, December 15, 2019 at 11:00 AM
McCoy and Harrison Funeral Home, 4918 Martin Luther King Blvd., Houston, Texas 77021
Funeral Service:
Sunday, December 15, 2019 at 12:00 PM
McCoy and Harrison Funeral Home, 4918 Martin Luther King Blvd., Houston, Texas 77021
Interment:
Monday, December 16, 2019 at 12:30 PM
Houston National Cemetery, 10410 Veterans Memorial Dr., Houston, Texas 77038
3 entries.
I thank God I was able to come and spend sometime with you.You knew we love you. I prayed everyday that god would ease your pain. I know he answer. You had more good days than bad days. I saw you passing early Friday morning. I was standing at the foot of your bed. I couldn't see your face but, I could see all the cover on your bed with your army blanket. Someone was standing at the side of the bed. A voice spoke to me and said, that's how they do when they are passing. By that time the phone ring and it was Emma checking to see if I was up. I was standing in the Bathroom at the sink. I trying to figure out who it was. I never thought it was you. Emma call right back. I said what Emma calling right back for. Emma said he passed on. I said who passed on.She confirmed what God had shown me that morning it was you. I thought you would be with us for Christmas. I am sorry I didn't get a chance to tell you again how much I love you and thank you for helping mommy takie care of us before Daddy passed and afterward. I know what you saying. Righ, Right,Right.I could go on and on,but you know the story. I try not to wash on Sunday. You said, no Washington Sunday. I pickup the phone to call you and I realize I couldn't talk you. But I listen to your voice message. I know you are resting in peace. I miss you and I love you. I try not to cry, but it home today I want see or talk to you anymore in this life. Love , your sister Kat. Your Neice Nicole did a wonderful job. She made every step of the journey with you,but you knew that. She was right by side. We thank God for her.
Lord I really miss my uncle Rip I am so glad that you bless me to be right by his side. I know it's going to take a while for this hurt in my heart but please give me the strength to go on. Love you and miss you uncle Rip.
Our deepest condolences to the family. Please allow this scripture to give comfort and hope to the family. Revelation 21:4. And he will wipe out every tear from their eyes and death will be no more neither will mourning nor outcry nor pain anymore. The former things have passed away.