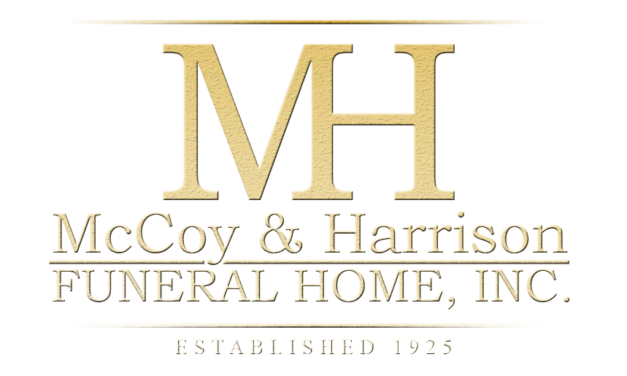 Ophelia Gillespie
December 16, 1943 – September 22, 2019
Visitation:
Monday, September 30, 2019 at 10:00 AM
Wheeler Avenue Baptist Church, 3826 Wheeler Ave., Houston, Texas 77004
Funeral Service:
Monday, September 30, 2019 at 11:00 AM
Wheeler Avenue Baptist Church, 3826 Wheeler Ave., Houston, Texas 77004
Interment:
Monday, September 30, 2019 – Immediately following the funeral service
Houston Memorial Gardens Cemetery, 2426 Cullen Blvd., Pearland, Texas 77581
8 entries.
Mrs. Gillespie was my 5th grade teacher! She was a favorite teacher in the school easily!! she spent a lot of time with her students and she really cared! I have remembered her all these years later. I will never forget the encouragement and positive impression she left with me, it helped me to navigate many of my school years even to graduate school remembering the lessons of courage to try and reach for the stars! The Lord, allowed me to meet up with her again a few years ago as my mom and her enjoyed times at the community center, I got a chance as an adult to tell her thank you! My condolences and prayers to the family! Thank you for sharing your earthly Angel with me! - former Bastian Elementary student.
Offering my sincere condolences to the Gillespie Family. No doubt this is a very difficult time. May you think of the many beautiful words of endearment shared with family and friends. Our Heavenly Father see the sadness and pain you are enduring and longs for the day to awaken her to be reunited again under better conditions. Free from sickness, crime and death. John 5:28-29 says there will be a resurrection to come. May the God of comfort continue to be with you all during this time of mourning and give you peace today and the days to come.
To Ophelia's Family: Please accept my personal condolences on the passing of your beautiful loved one. Ophelia and I were on the same line and joined Gamma Theta Chapter, Alpha Ksppa Alpha Sorority, Inc while students at Hampton institute(now University). On behalf of all AKA Sorors and Hamptonians, we're extending our most sincere sympathy to your family. It was great seeing Ophelia in Houston last Summer. Treasure your special memories of your dear loved one. May God bless all of you.
Cousin Robert, We are sending our condolences to you and the girls on the passing of our beloved "Tookie," who always had the sweetest smile at the "Massey-Goodwin" Family Reunions. It is hard for you to bear the pain of her gone right now, but remember that death is only the end of the physical life and the beginning of eternal life. May your relationship and precious memories wrap your hearts with peace and love during these difficult days. God will give you strength.We all loved her but God loves her best. Our prayer is that God will take care of you. To Him we give the glory for the beautiful life given to Cuz Ophelia, our precious "Woman of Valor," who is resting on the bright side. Cousin Margaret Snowden Gatson and Family Pine Bluff, Arkansas
My condolences to the family. May God comfort and keep you. I know some days will be harder to get through than others but always remember God's got you. Love you'll and praying for your peace.
Our love and deepest sympathy goes out to the Gillespie family. Ophelia was a sweet and true friend to our family for over 40 years. She will be missed. We will keep the family in our prayers. Pete and Gloria Simo
To the Gillespie Family, Sincere condolences, prayers, and love are extended to you on the loss of your loved one. I have known Ophelia all of my life, and my parents and hers were also friends through our membership at Christian Home Missionary Baptist Church. May God wrap His loving arms around each of you to comfort, strengthen, console and grant peace. "Earth has no sorrow that Heaven cannot heal". God bless you!!
Betty and I will truly miss Ophelia's presence. May God bless and keep you during your period of grief and may he sustain your being. We are here for you. James & Betty Cox