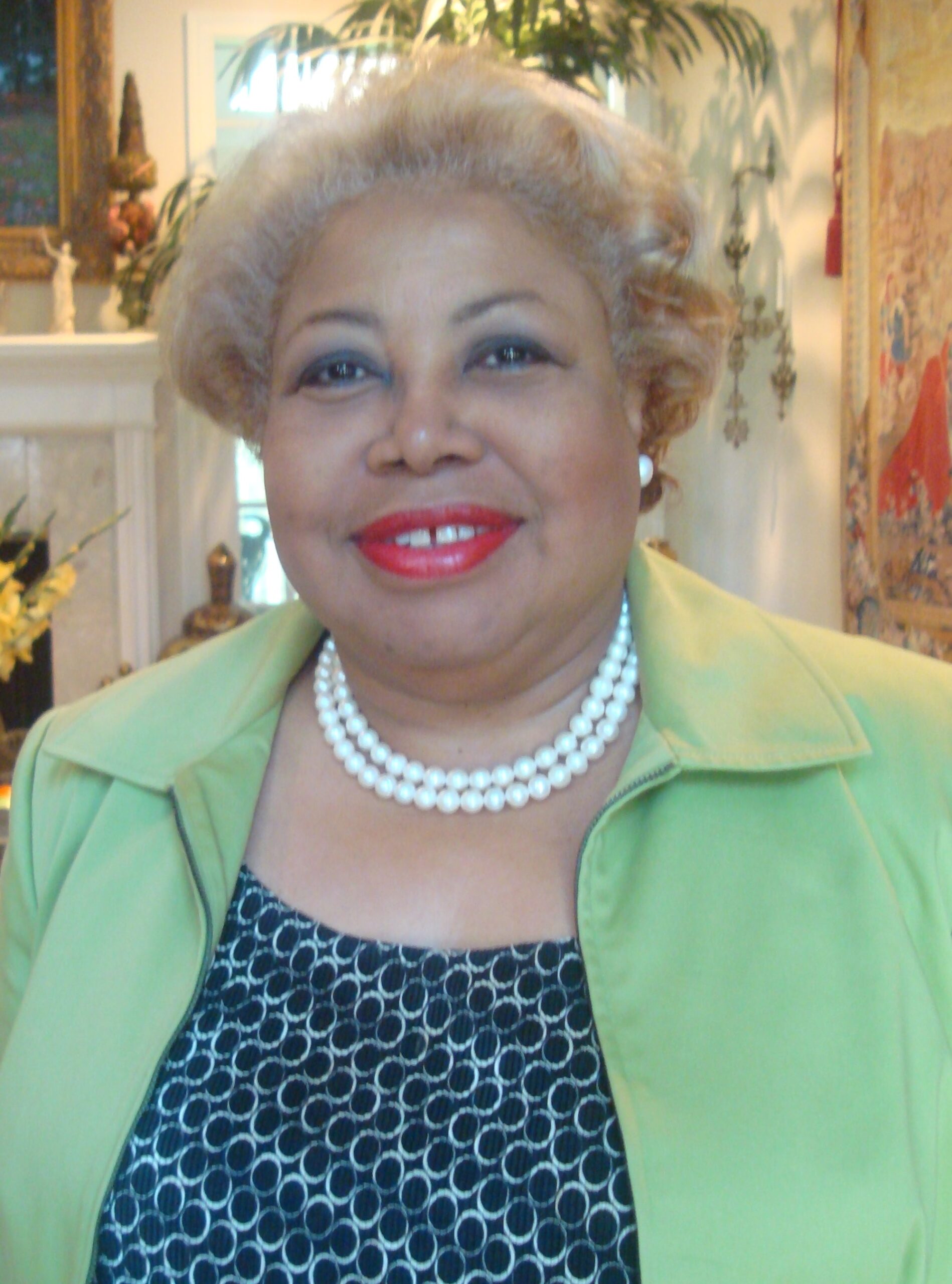 Marilyn Joyce Davis
August 29, 1948 – September 24, 2021
Marilyn's Loving Journey
Marilyn Joyce Davis was born on August 29, 1948 to the parents of Roscoe and Lillie Bratcher.  She was raised in East Bernard, Texas, where she graduated from the East Bernard High School.  She attended and graduated from Texas Woman's University, where she received her Bachelor of Science Degree in Nursing and later obtained her Master's Degree from the University of Oklahoma, in Public Administration.
Marilyn joined the United States Air Force Nursing Corp as a commissioned officer in 1974 and moved to Riverside, California where she met her husband who is also an Air Force Officer and they spent twenty-two years of their forty-four years of marriage being stationed abroad and across the United States.
She had an exemplary career as a Nursing Executive.  She was appointed by two Governors of the State of Texas to the Texas State Board of Nursing as a Board Member responsible for RN Practice statewide.  She was a member of the Texas Organization of Nurse Executives (TONE), Board Member of Richmond State School, member of the Phi Chi chapter of Sigma Theta Tau International Nursing Honor Society, recognized as a distinguish alumni of Texas Woman's University, and a member of Alpha Kappa Alpha Sorority.
Marilyn is preceded in death by her father, Roscoe Bratcher, and mother, Lillie Bratcher.
She is survived by her sons, Conrith W. Davis II, Dalton B. Davis, husband, Conrith W. Davis, Sr., sister, Royce Robinson; two nieces, Racheal, and Rana, one nephew, Roderick; and a host of other relatives and friends.
Marilyn will be missed but we can all take comfort in the way she passed away.  She went peacefully while resting.  And God said to Marilyn, "Come and rest in me."
"In peace I will lie down and sleep. 
For you alone Lord make me dwell in safety"
Visitation:
Friday, October 15, 2021 at 10:00 AM
McCoy and Harrison Funeral Home, 4918 Martin Luther King Blvd., Houston, Texas 77021
Memorial Service:
Friday, October 15, 2021 at 11:00 AM
McCoy and Harrison Funeral Home, 4918 Martin Luther King Blvd., Houston, Texas 77021
Interment:
Friday, October 15, 2021 at 12:45 PM
Houston National Cemetery, 10410 Veterans Memorial Dr., Houston, Texas 77038
Live Stream:
To view the live stream, go to YouTube.com and type in "Mccoy and Harrison funeral home" and the live stream will begin at the time of the service.
2 entries.
My deepest condolences go out to Marilyn's family, Conrith, the boys, her sister Royce and her nieces and nephew. Marilyn and I worked together for many years. She was my boss and I was her right hand. We not only had a great work relationship, but we became very great friends. She taught me so much about being a leader and a respected supervisor. She was a very big influence in my life. When we lost touch, I thought about her very often and I knew one day I would see her again and catch right back up where we left off. I'm sorry friend that I didn't reach out to you and I know that you are in a much better place than we are. I LOVE YOU... Marilyn Joyce Davis, rest with your Almighty Father in Heaven Love CRYSTAL
You and the family have my deepest condolences. I was saddened to hear about Marilyn's transition. She was the most giving and caring person I know. Marilyn was an awesome person to work for and with. She will be greatly missed. Praying for the family.