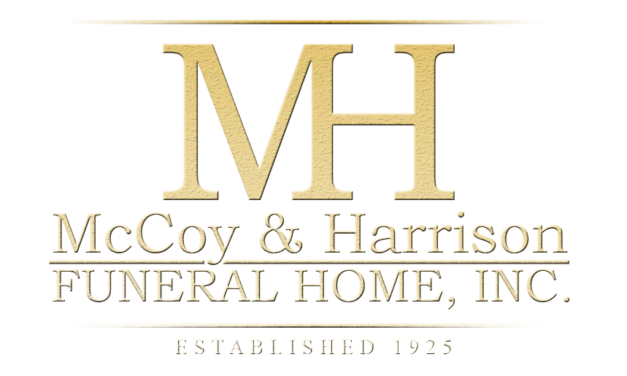 Jerome Hurt II
October 27, 1978 – May 24, 2020
Viewing:
Thursday, June 4, 2020 at 11:00 AM
New Guide Missionary Baptist Church, 3521 Dennis St., Houston, Texas 77004
Funeral Service:
Thursday, June 4, 2020 at 12:00 PM
New Guide Missionary Baptist Church, 3521 Dennis St., Houston, Texas 77004
Interment:
Thursday, June 4, 2020 – Immediately following the funeral service
Houston Memorial Gardens Cemetery, 2426 Cullen Blvd., Pearland, Texas 77581
5 entries.
Jerome, you were my best friend of over 20 years. We shared countless laughs and great times bro. You were a true friend and brother to me. It broke my heart when you left us but I trust God's plan for you. I miss you and I will see you later. GOMAB
You were a beautiful light in a world full of darkness and chaos. You made a difference in the lives of the children you were blessed to teach. You forever had a kind word, and it was a privilege to have known you as long as I did. Fly high my beautiful friend...you will be truly missed.
Jerome you were always nice and had a smile when I saw you.. you will be missed. Love Laquitha.
Jerome, when I first met you in the 6th grade and I would see you carry around your binder like a briefcase, I knew you were not an ordinary guy. You stood in a lane ALL your own and paved THEE most beautiful views. The things you've done, the lives you've touched, the hearts you've filled, will never be forgotten. YOU will never be forgotten. I'm so glad I got the chance to know you and so sorry it wasn't long enough. You left an amazing brother here and I know he'll make sure your legacy goes on. You brought many together. Thank you. I love you for showing up in my life and leaving wonderful memories with many of our commonly shared experiences, for me and others to remember you by. Thank you for bringing Robert back into my life. I hate that it happened in this way.😞
Jerome You always had a smile and laugh. You were so full of energy that even I couldn't keep up 😂 Thank you for all the debates, laughs and your friendship. You will be missed!