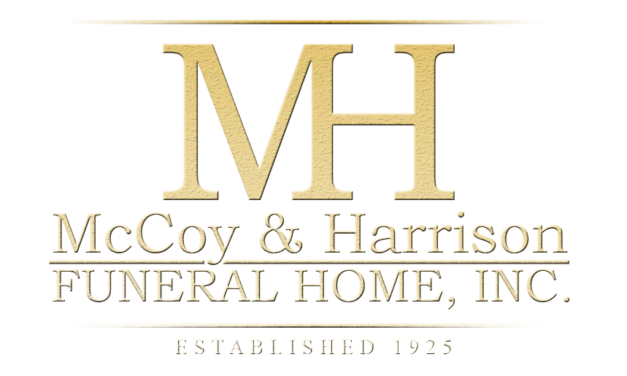 Viewing:
Thursday, August 6, 2020 from 6:00 to 8:00 PM
McCoy and Harrison Funeral Home, 4918 Martin Luther King Blvd., Houston, Texas 77021
Funeral Service:
Private Funeral Service
Interment:
Houston Memorial Gardens Cemetery, 2426 Cullen Blvd., Pearland, Texas 77581
4 entries.
To Deljan, Donna, and Family, Our prayers are with you during this difficult time. May you find peace in knowing that others love and care for you. If there is anything Johnnie and I can do for you let us know. Love, Linda & Johnnie
To my Family, there is no greater love than the love of Jesus Christ. I know that the road may be rough and that it just doesn't seem right. Stay strong and know that God is the master planner, we are only here for a little while. We all are his and he will take care of Aunt Emma until we make it over to the other side. Family remembers the good days that you had with Aunt Emma. If nothing else remember God only picks the best flowers to fill his garden. One day we will all be together rejoicing and what a day that will be. Love you. Kimberly McCoy-Jacob
To the Price Family, May God give you peace and comfort at this difficult time. You are in my thoughts and prayers.
We will keep you all in our prayers. From: The Hightower Family.