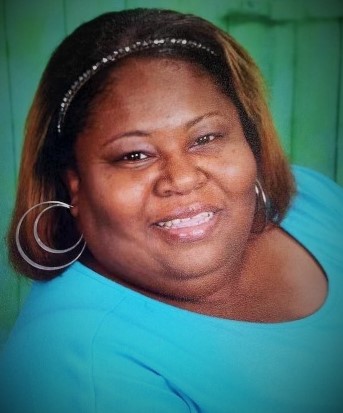 Christy Raven
March 15, 1979 – February 9, 2022
(Click the image to view the full program)

CHRISTY RAVEN 1979 – 2022
3 entries.
To the family: I worked with Christy at Bellfort. She persevered many times when she did not feel like working. She would help everyone out especially when we needed help on the computer. We will miss her also. So, lift your heads up and go ahead as she would want you to do. Earth has no sorrow that heaven cannot heal. Be blessed!
Christy was always so sweet when I spoke with her. I am super proud of her and was very sad to hear the news. Watch over your family Christy and continue to be the light that you were.
Rest in Heaven in the arms of God sweet lady. I am truly going to miss you. I already miss you. We will meet again someday. Love your.
Visitation:
Saturday, February 19, 2022 at 10:00 AM
Greater Union Missionary Baptist Church, 1101 Waco St., Houston, Texas 77020
Funeral Service:
Saturday, February 19, 2022 at 11:00 AM
Greater Union Missionary Baptist Church, 1101 Waco St., Houston, Texas 77020
Interment:
Saturday, February 10, 2022 – Immediately following the funeral service
Golden Gate Cemetery, 8400 Hirsch Rd, Houston, TX 77016