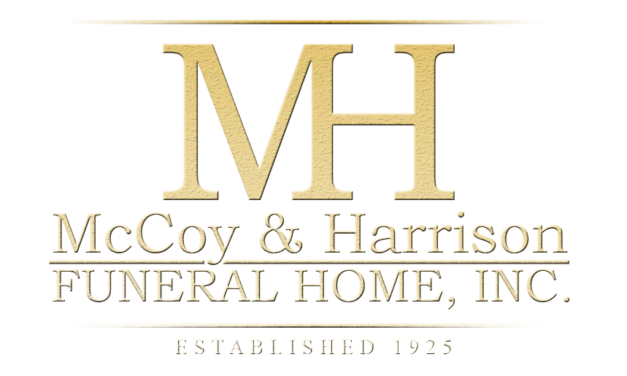 Byron Wade
March 27, 1963 – February 14, 2022
(Click the image to view the full program)

BYRON WADE 1963 – 2022
3 entries.
Love endures all things, even death. Though this trying time seems it will never pass, it will. Though the heartache may seem unbearable, you will bear it. And when the new season comes, what will remain is the love, the memories and the joy of God's promise of eternal life.
I WILL MISS YOU COUSIN..LOVE YOU..HORACE JR! AND REST IN PEACE AND LOVE FROM YOUR FAMILY
Sending my deepest sympathy.
Visitation:
Wednesday, February 23, 2022 at 11:00 AM
McCoy and Harrison Funeral Home, 4918 Martin Luther King Blvd., Houston, Texas 77021
Funeral Service:
Wednesday, February 23, 2022 at 1:00 PM
McCoy and Harrison Funeral Home, 4918 Martin Luther King Blvd., Houston, Texas 77021
Interment:
Tuesday, March 1, 2022 at 1:30 PM
Houston National Cemetery, 10410 Veterans Memorial Dr., Houston, Texas 77038